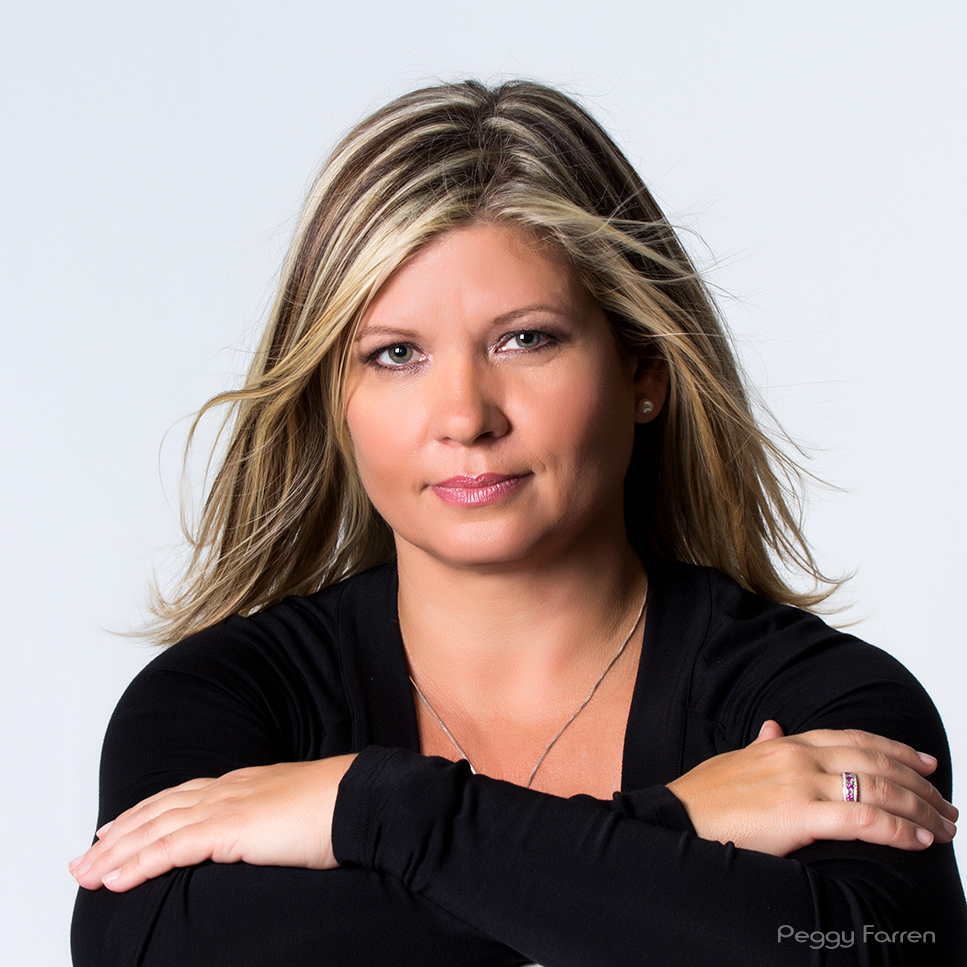 Mindy's love of the The Isles of Collier Preserve makes it easy for her to show aspiring buyers all that it has to offer. As one of the top Realtors in the country, Mindy has listed and sold over 400 homes.
Her love of sports drove her to begin a Pro Athlete Relocation service in 2006 and has since established a long list of clients in the sports industry. She has consulted some of the country's wealthiest individuals, including athletes, celebrities and CEO's.
Mindy's experience and knowledge of The Isles of Collier Preserve will prove to be a valuable asset in your real estate transaction.
For more information on The Isles of Collier Preserve, or to find out what your Isles of Collier Preserve home may be worth, call Mindy today at 239.784.4868.