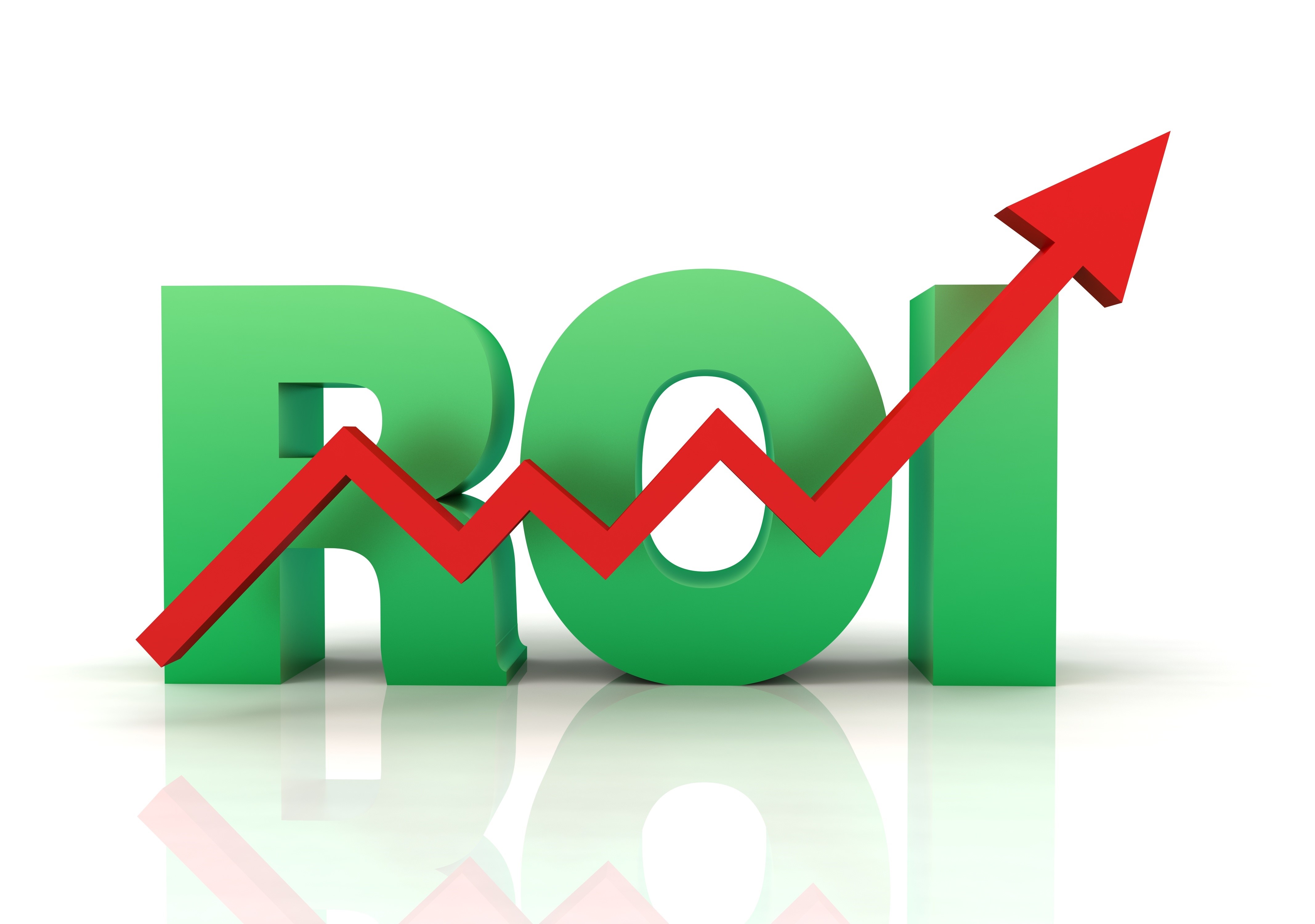 Buying a new construction home without an agent can end up being very costly to you. First, it doesn't cost you anything to have your own agent. You do not get the commission discounted off your price. Never! Builders do not offer that kind of incentive because if they cut Realtors out, they would have a more difficult time selling their homes. They need us, our commission comes out of their marketing budget, not used as negotiation.
One of the major reasons you need an agent is because you need to consider many things for resale purposes. On site builders agents are great at what they do, but they do not handle resales and they do not know what we hear on the resale side when it comes to making purchasing decisions that will positively or negatively effect your home's value. You need to protect your investment by making the right decisions that will give you the best resale value. Lot choice, upgrades, structural decisions are just a few of the choices I can help you with so you get the highest return when you sell.
If you are considering a new construction purchase, contact Mindy today at 239.784.4868.